This is a semi-weekend update, along with things that have made me happy in general lately.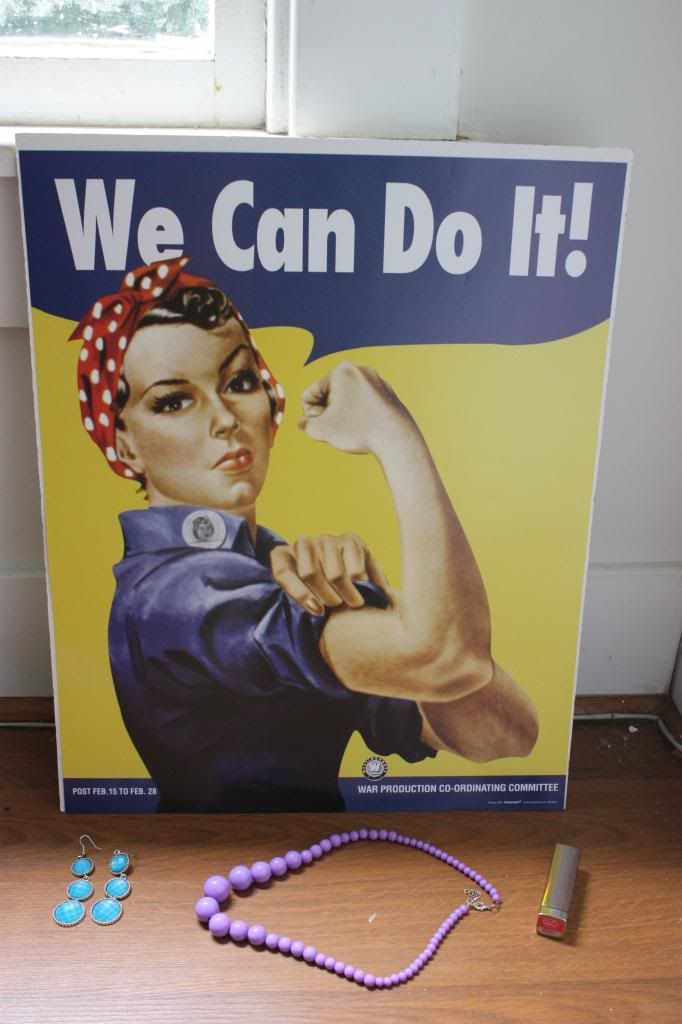 Sunday's flea market finds (not pictured: crew socks)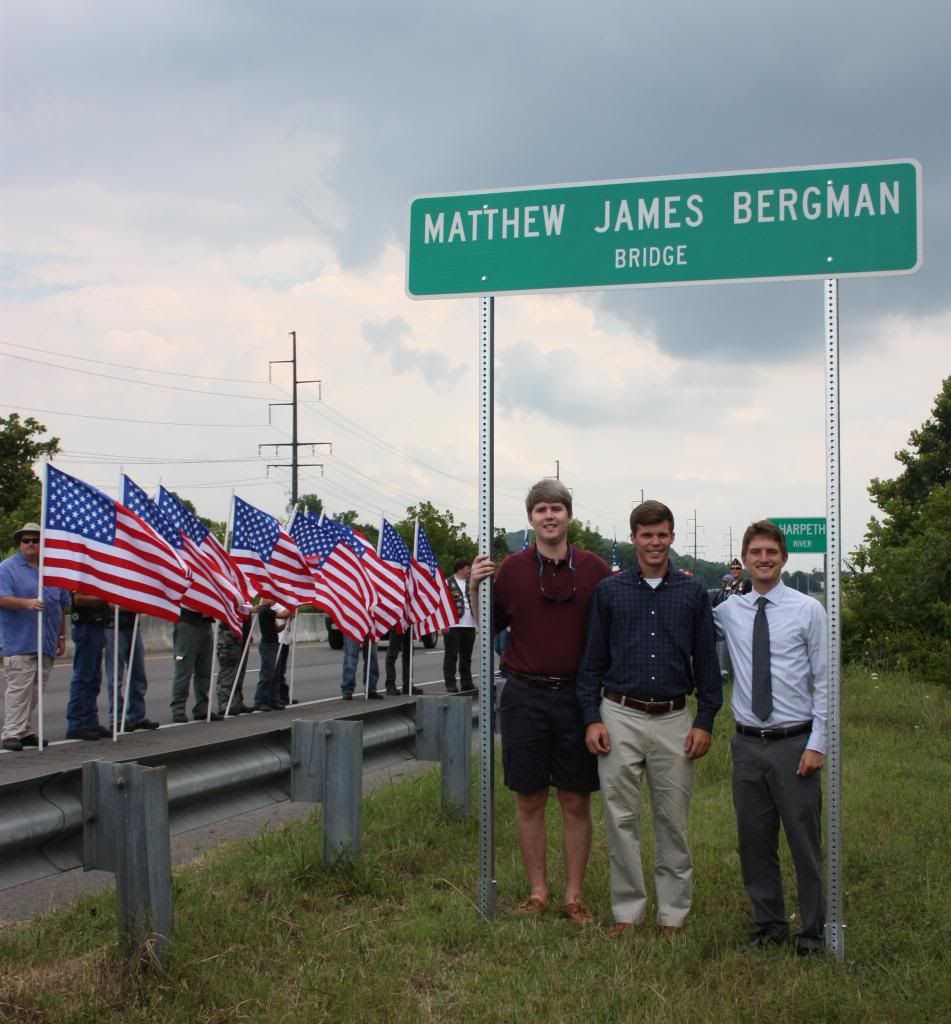 Saturday we went to a bridge dedication ceremony in memory of Hunter's friend Matthew Bergman. I never actually got to meet Berg, (as they called him), but from everything I've learned, he sounded like a brilliant guy and a great friend. Especially now with my brother in the Marines, I have nothing but respect and admiration for those who choose to serve in the military. I'm so thankful I was able to attend the ceremony to honor Berg's memory. Rest in Peace Berg, you are missed and loved.
On a lighter note, Friday was
Amanda
's 21st birthday! Someone provided her with an amazing crown... ;)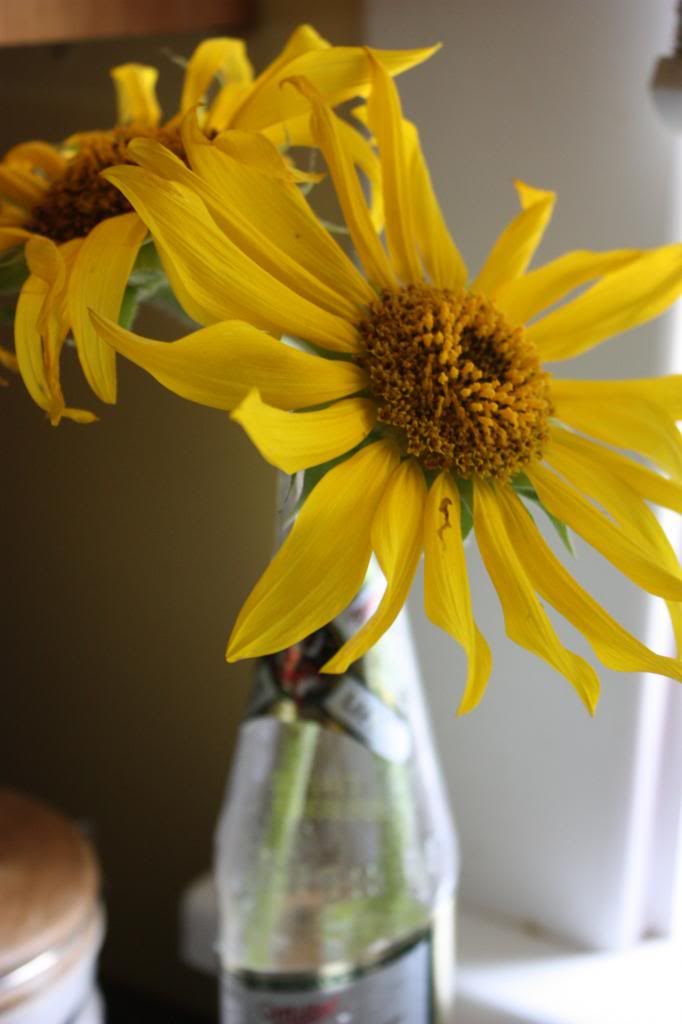 sunflowers on our kitchen counter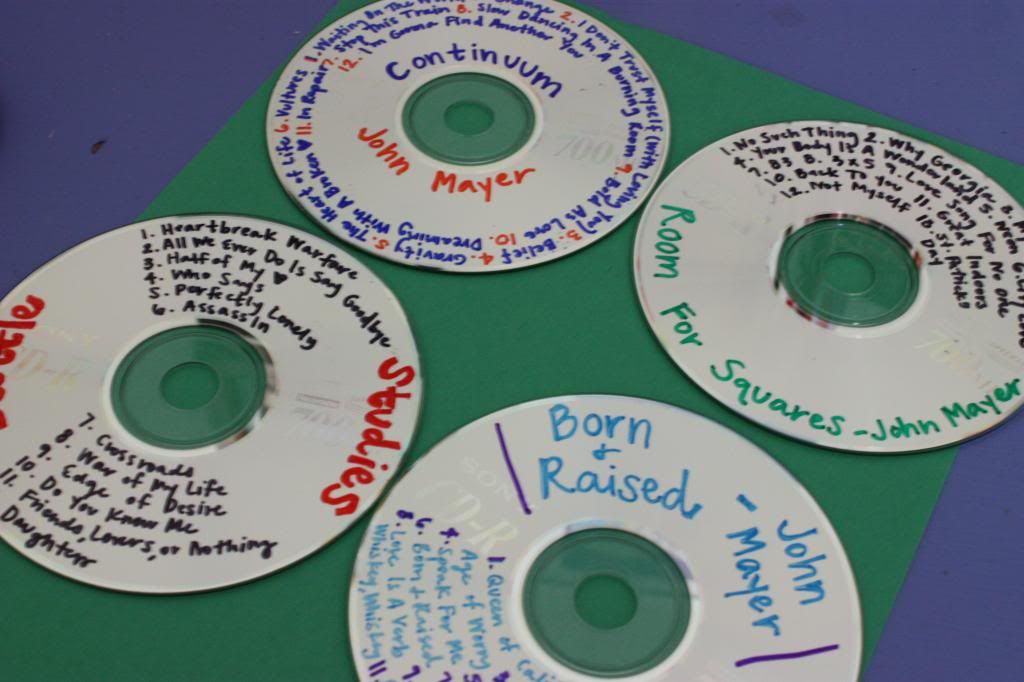 we bought tickets to see John Mayer in Atlanta! I proceeded to burn Hunter all of his albums, (save for Heavier Things) masterpieces!
dinner last week, because I am basically a domestic goddess (Shel made the salad).
What says summer like corn on the cob!?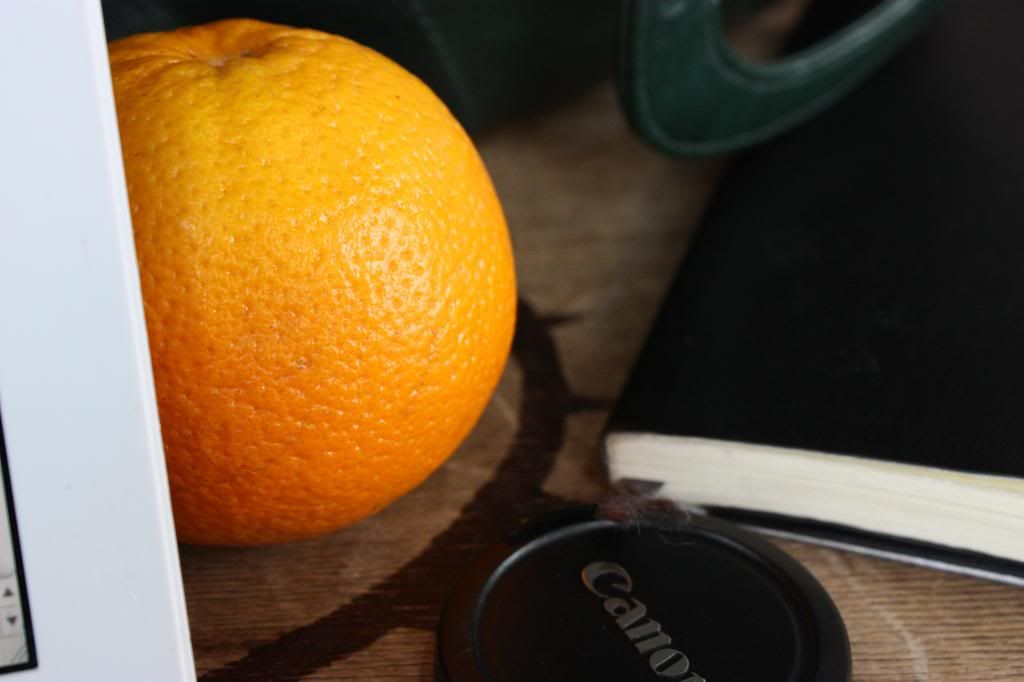 coffee date with myself, learning about photography. maybekinda my photos are looking better?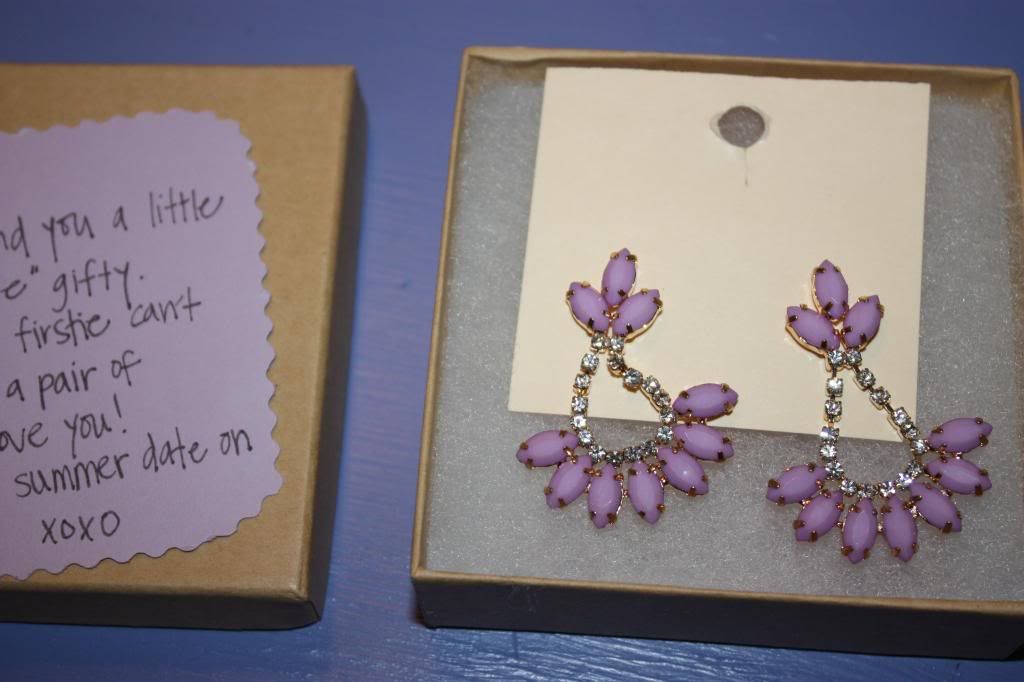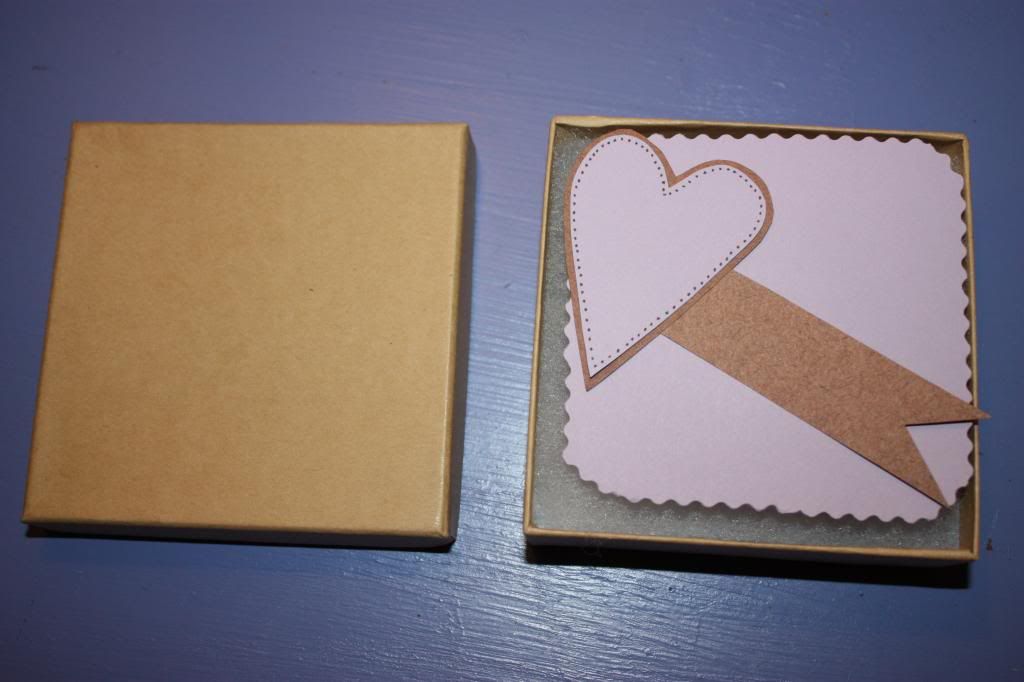 surprise gift from Katie! earrings I had seen and loved when we were together,
in the absolute cutest packaging. love 'em. can't wait to wear them!
Cheers to a new week, everyone! Thanks for reading!