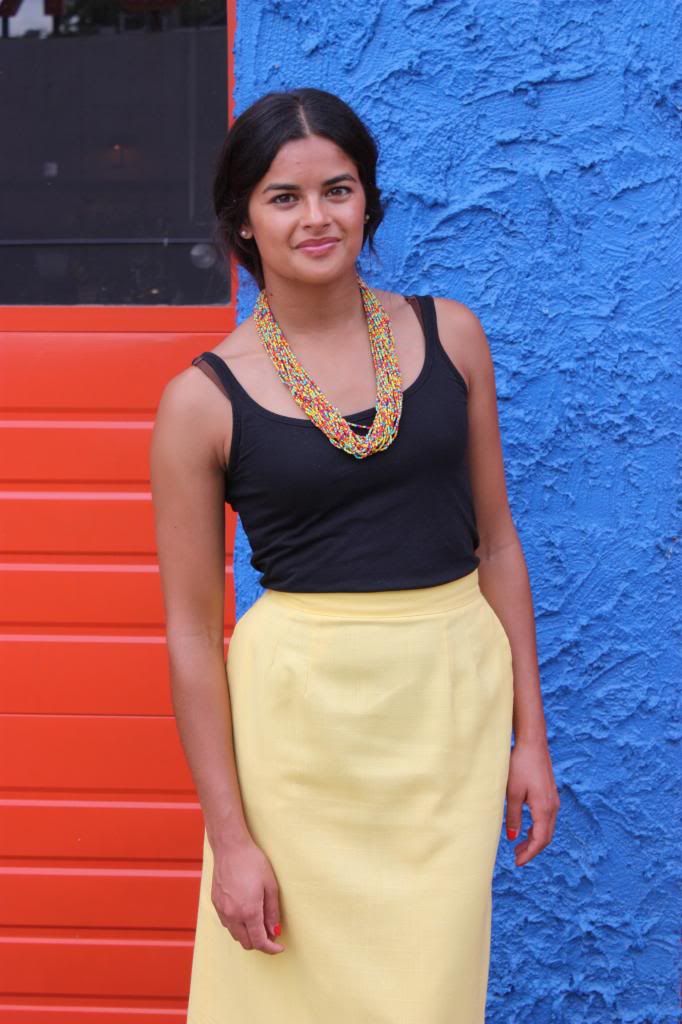 necklace- from Mexico, tank- Gap, skirt- thrifted, shoes- Marks & Spencer (Ireland)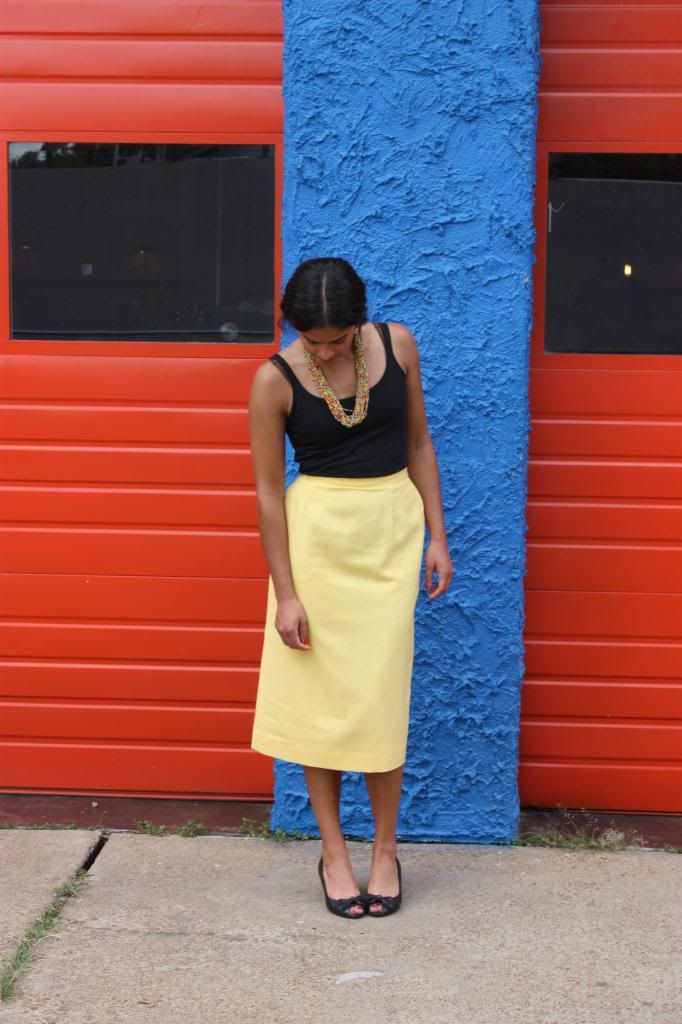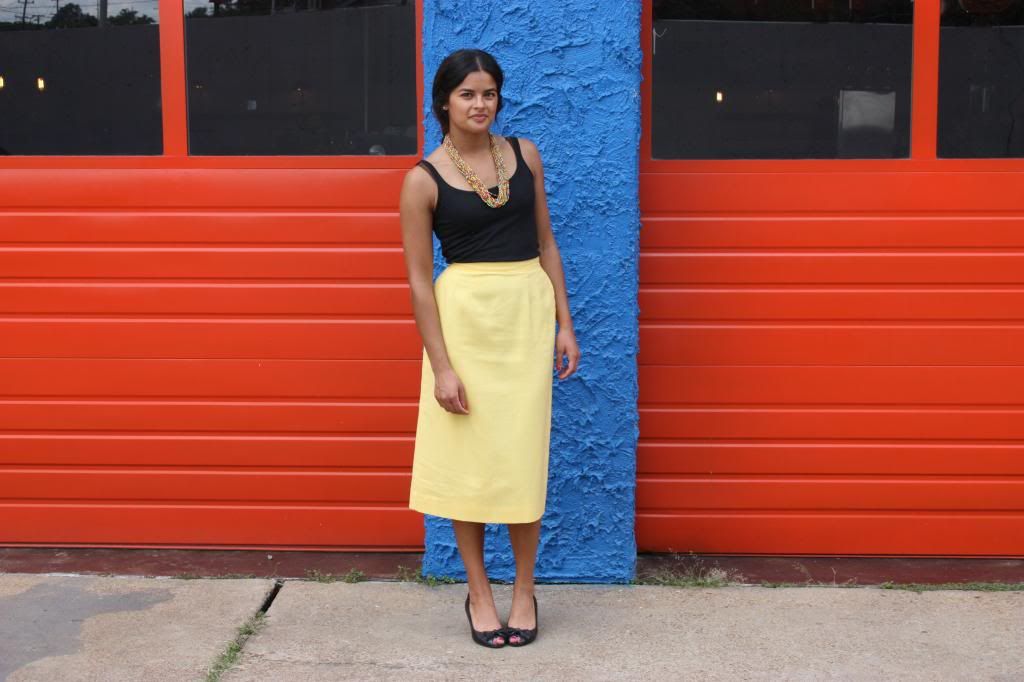 As most of you know, I recently moved to a new house in a new neighborhood,
East Nashville for any of you locals.
This up-and-coming borough is the livelihood (pun intended) of the hipsters.
This is not commentary on how cool I think I am, but how un-cool I think I am.
There are a million trendy places that I've only begin to discover,
feeling mildly out of place at each one!
These pictures are from the day I accompanied Shelby, my resident hipster, to Barista Parlor,
probably the coolest coffee shop ever.
They had records spinning, boutique chocolate bars and scones for sale, and the most awesome paint job/storefront of all time.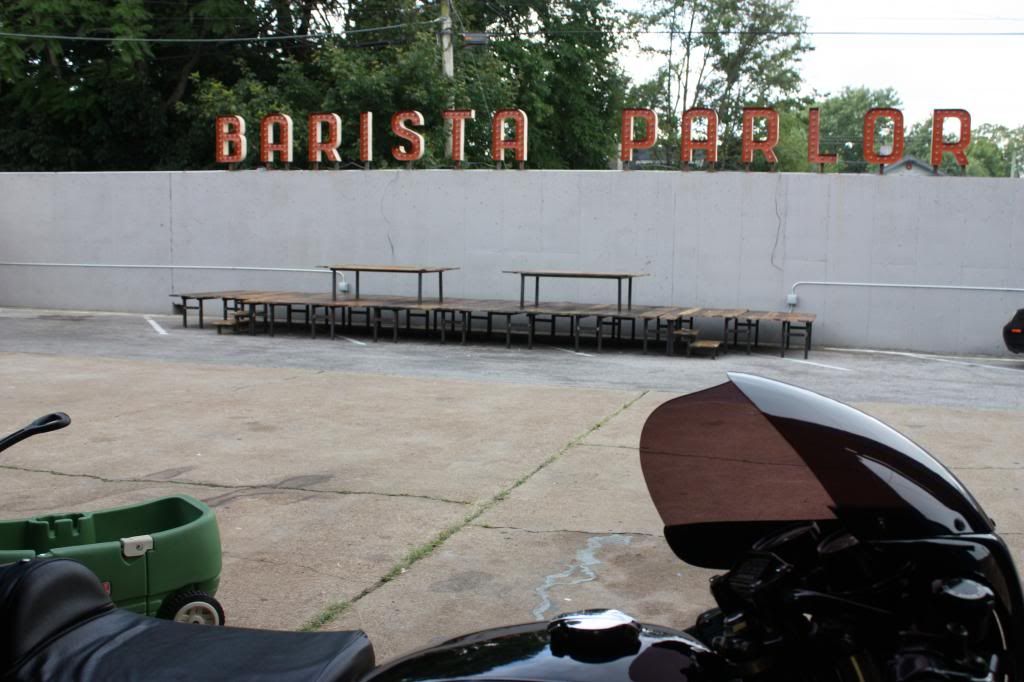 Exhibit A: here patrons have parked their motorcycles and wagons (?)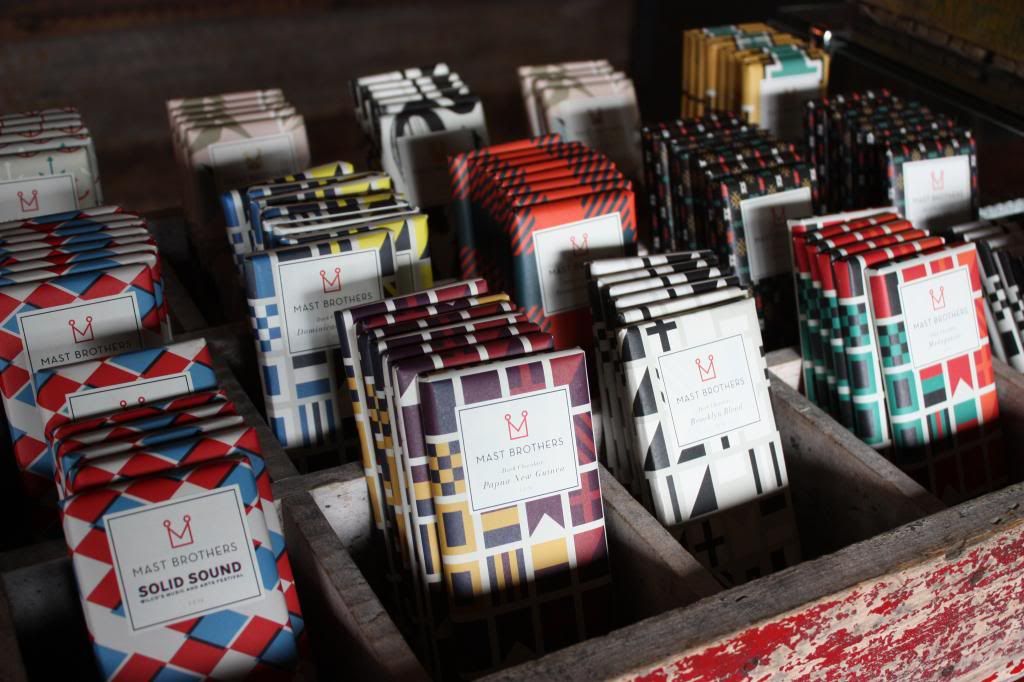 Exhibit B: I want one of these just for the wrapping. This is a lesson in marketing #marketingmajorprobz
Well anyway, I'm working on a middle part and this thrifted skirt made its' debut.
After drinking some of Shelby's *ahem* strong coffee that morning, I couldn't get coffee there!
So I cautiously asked about the tea menu, which resulted in some pretty amazing berry tea.
(Editor's Note: I did make it back this week for some delicious coffee!)
Locals: head to Barista Parlor! I have set the bar low for non-hipsters to feel welcome.
I could not resist the outside for some pictures,
especially since the wall colors picked up on some beads in my new necklace!
Accessories! Accessories are a broke post-grad's best friend!
In other news,
Happy Monday to all! I allowed myself a very lazy day off after a weekend that set a new working PR.
This week is on pace to be fabulous. Talk to you soon, and thanks for reading!