There's nothing wrong with a "brofest" so long as you are seeing your actual brothers AND it involves a trip to the beach AND an end-of-summer roadtrip. While I've enjoyed this summer working part-time, hanging out, and living easy (for the most part) as I mentioned earlier, I think there's gonna be a few changes around here pretty soon...so this trip truly felt like a moment in time.
We set out Friday at noon from Nashville, TN, to Davidson, NC. Did I mention this was a super-long road-trip (if you didn't believe me...see my haggard appearance Friday night). Both legs of our trip ended up taking longer than we planned, still SO happy for our detour to see my brother at school in Davidson. We hung out for >12 hours. Worth it to see my little nugget, Amir.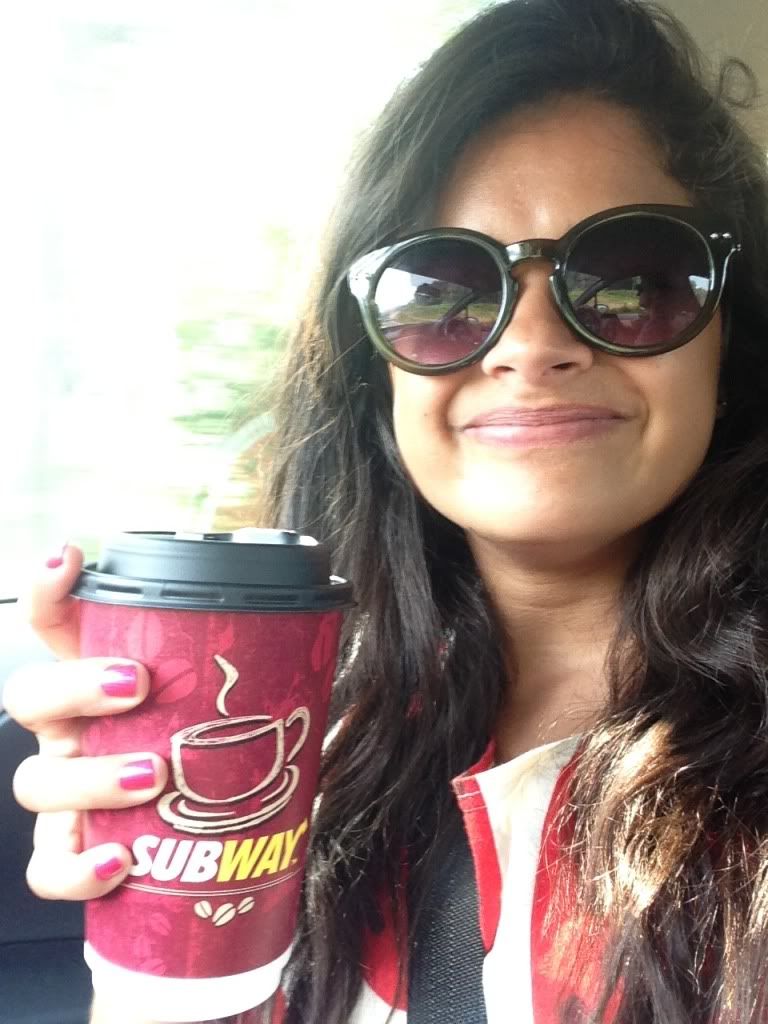 Saturday morning we were off to the beach! Yes, I am drinking Subway coffee #newlow. Also, we missed the connector to 40W and took a very scenic, country road through the state of Virginia on what must have been national garage sale day. NO JOKE.
Here's a quick synopsis of the festivities on Labor Day weekend in VA beach: Rock&Roll Half-Marathon, American Music Festival, and of course, the holiday. It was crazytown!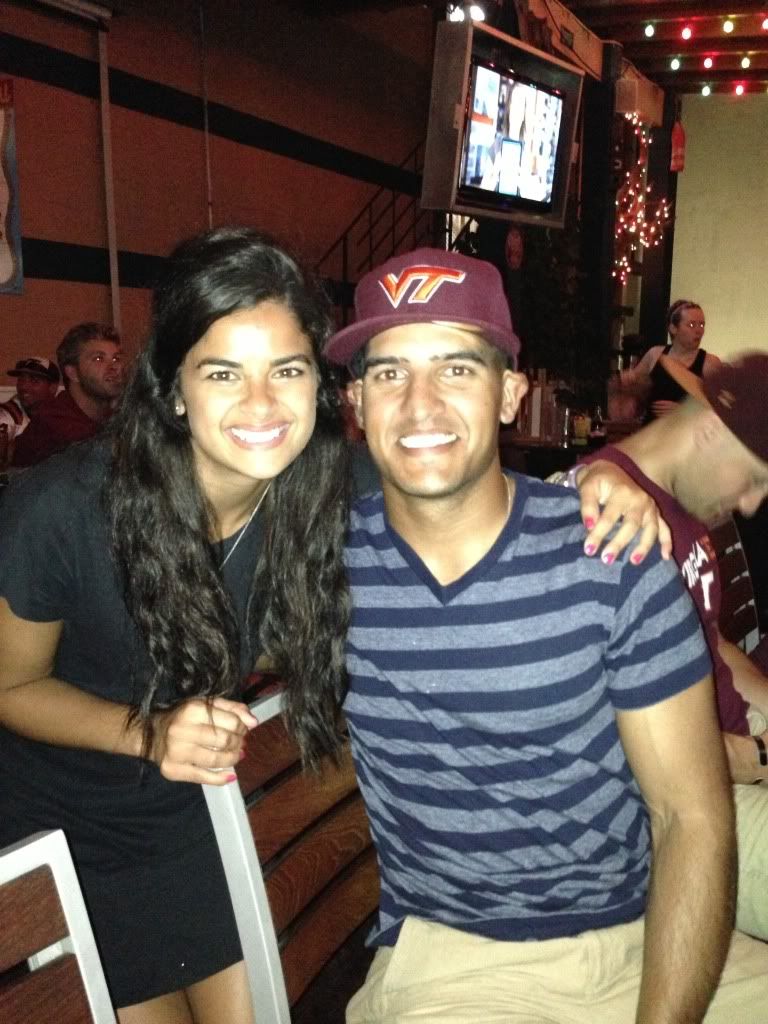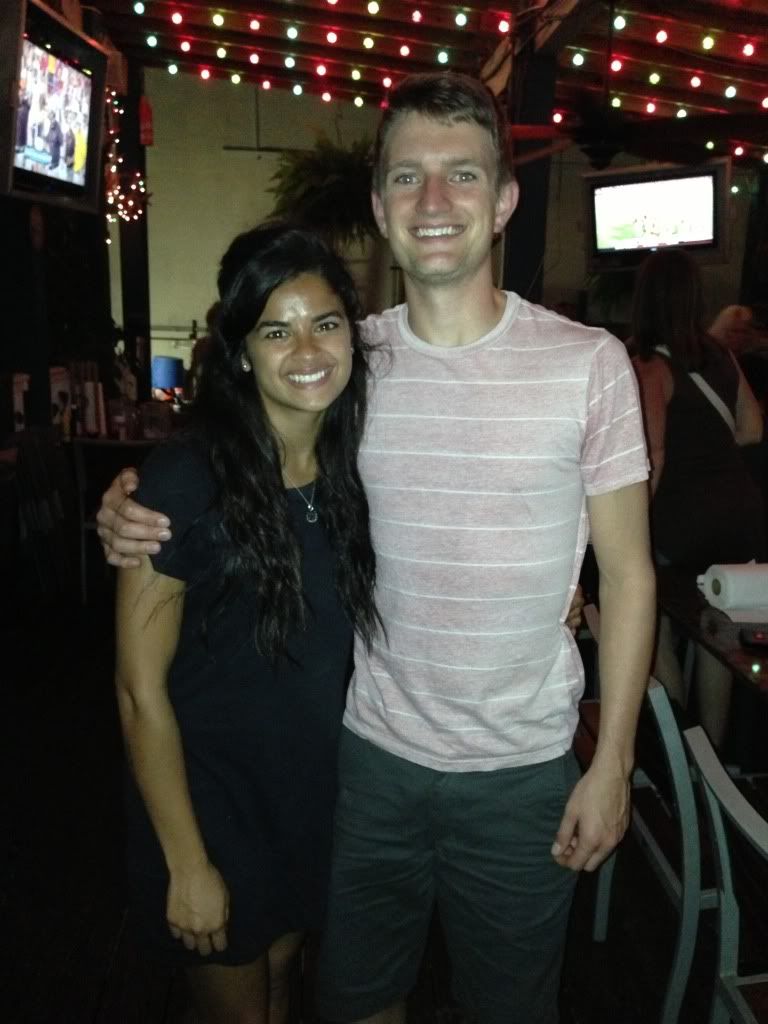 Saturday evening, after a run to the beach for dear life and searching for a room in every hotel in a 50 mile radius, we settled at CP Shuckers to watch the VA Tech play Alabama and it was perfect! There was much food, drinks, merriment, and Hokies. I loved getting to hang with Sundar's buddy Will (is in the background on the right) and his sweet wife Jaclyn who will be parents very very soon!
Early Sunday morning the guys golfed and I...slept, then Jaclyn and I packed up for an epic beach day.
I don't even like sandwiches that much but I wanted to capture this as a perfect picture of contentedness for me, the beach (warm water), my new bikini bottoms that have a map of CA on them, the SUN, and nothing to do but spend time with my family and friends. The LIFE.
Caught in the act of taking a nap. Hunter fell asleep with a volleyball on him. I'm in love.
By some act of providence or VA beach magic, at the end of our day we learned that Third Eye Blind was playing that night on the beach!
Jaclyn's dad and friends were kind enough to have us over (to the coolest beach house of all time) for a grill out before the show, and all I have to show for it is his collection of salt&pepper shakers.
The show was amazing. Third Eye Blind was the soundtrack to my childhood.
Monday morning we were able to squeeze in 18 holes of disc-golf before we hit the road!
And that sums up the rest of my Monday, on the road!
What is it, Thursday and I'm still in recovery mode from a FULL fun weekend? Whatever. YOLO.