if you've been following along lately, you probably noticed this year I've been doing somewhat of a "birthday tribute" (ugh, that sounds stupid) for each member of my immediate family [Coren // Tarif + Amir]. for some reason, they are always hard to write, and I put them off until the last minute. when I think about writing them, I think. "how could I possibly sum up in a blog post what this person means to me and makes me think of?" but, I'm following my own personal writing philosophy, "writing something is better than writing nothing." I'm gonna keep doing the best I can.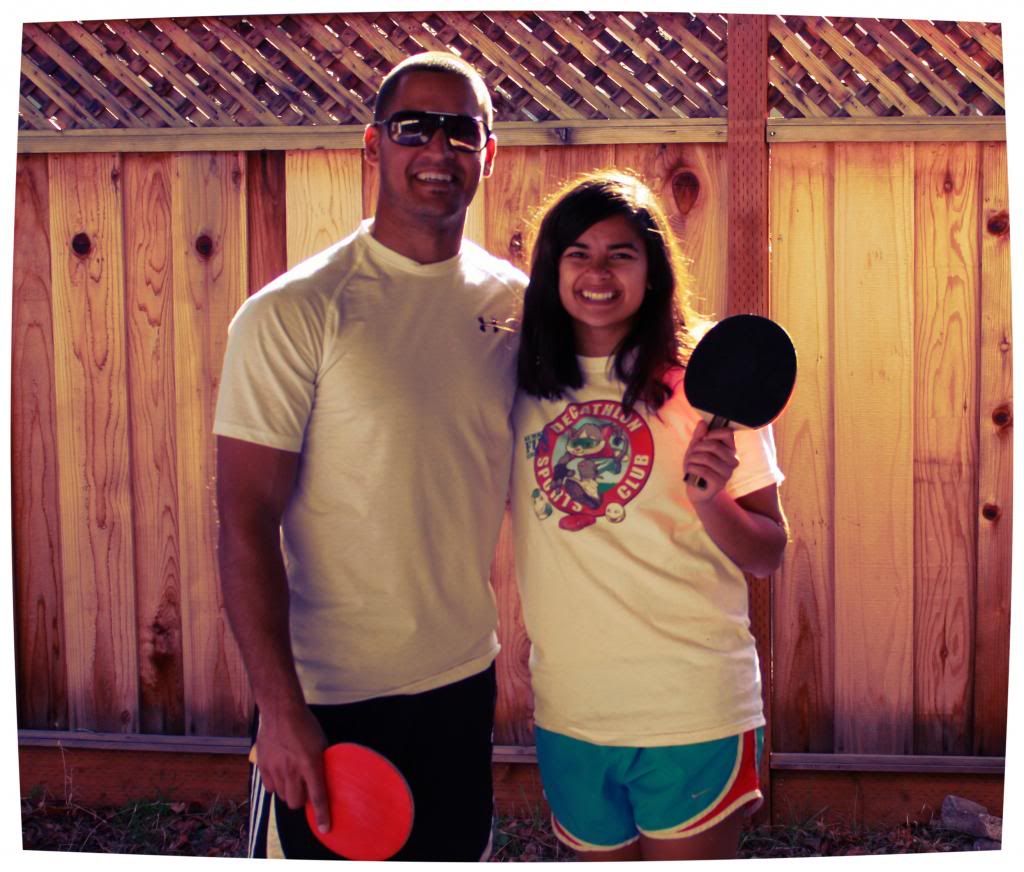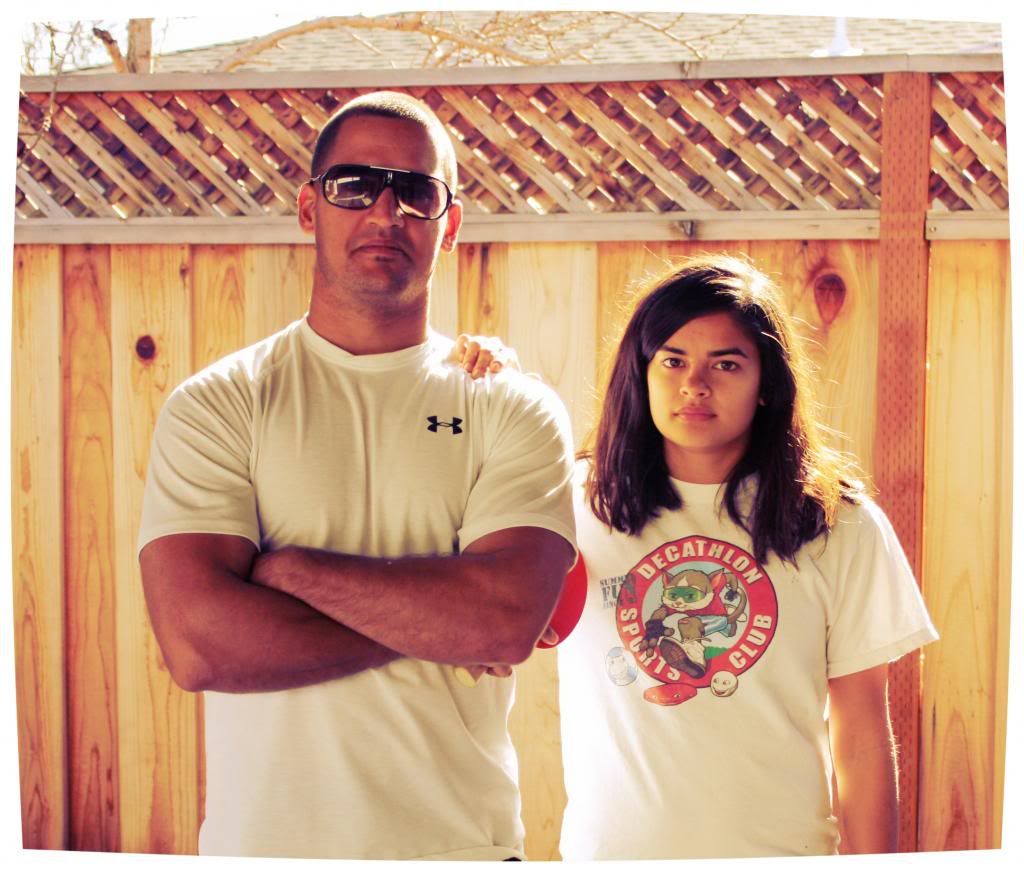 Christmas in CA, December 2013
today my brother Sundar turns 27! let me start by saying: he's the coolest guy I know. that's the first thing I can think of. when I hear people musing about their older brothers, or even Hunter talking about his younger sisters, I know firsthand what the sentiment is there: admiration. I have always, my entire life, thought he is the coolest. though, now it's even better because I feel like I have a really cool close friend.
I think my memories of us fall into a few different categories. I tried to think about my first memory of Sundar, and here's what I came up with: challenging Carina & I to be ready before him for school in the morning. I don't think that worked out. but, it's funny to think about, because even then he was punctual and put-together. it was that year or next that he was the class president at Pomeroy Elementary School.
fast-forward to myself as a tiny middle-schooler, while Sundar is absolutely tearing it up as the quarterback at Santa Clara High.
Coren used to drop me off
, Sundar picked me up a lot of the time (as they say--"It takes a village...") and here's my favorite memory: I got into the car one afternoon lamenting about a boy flicking bottle caps at me (it was all the rage). Sundar puts the car back in park and says, "Do you want me to kick his ass for you?" and that's when I knew I had an unwavering ally, someone that could always keep me safe.
and fast-forward one more time, to the summer before college, and the first two after that. Sundar & I worked as camp counselors together (he actually told me to apply on a whim, and oh gosh, some of the best times.) the campers and fellow counselors alike all thought he was the greatest, so did I. one time we had a bonfire with our counselor friends where he said how much he appreciated driving to and from work with me, talking about our days, listening to music, and I thought "good, so it's not just me."
after that, but throughout college, whenever I came home for the summer, Christmas break, whenever, Sundar is the one I hung out with most. I have fond memories of waking up, finding him, and figuring out what we would do for the day (usually a combo of disc-golfing/poker lessons/shopping.) as is too often the case, I never appreciated that until I realized it probably won't happen just like that again.
Sundar has great taste. He's impossible to buy gifts for, and usually gets crap for it. but I say, the guy knows what he likes, and appreciates the finer things. as well as some really good rap & hip-hop. thanks for that Sundar, I would be
so
lost without you in that department!
right now he's in Pensacola, FL, in flight school as a Marine. he's really found what he wants to do, and we are so dang proud.
happy birthday to a guy I will
always
think is the coolest, and
always
be proud to say "oh yeah that's my older brother." I love you Sundar, hope your birthday rocks!