after the longest, coldest Winter in the entire world, I think everyone is super relieved that Summer is here! Fall is definitely my favorite season (not just for all the omgblog! reasons) but for some reason, this Summer is feeling especially lovely so far. when I was younger Summers were endless and I often got really bored (and even looked forward to school starting! I guess I was a nerd.) but nowadays, Summer seems FULL of adventure, sunshine, simple outfits, cold drinks, and swimming!
and now it's my first "adult" Summer, i.e. no Summer break, no real change in day to day life since the season changed. it feels different for sure, but I don't hate it! and to keep the summer alive, I'm making as many weekend getaways as possible. here's what I've got in the queue: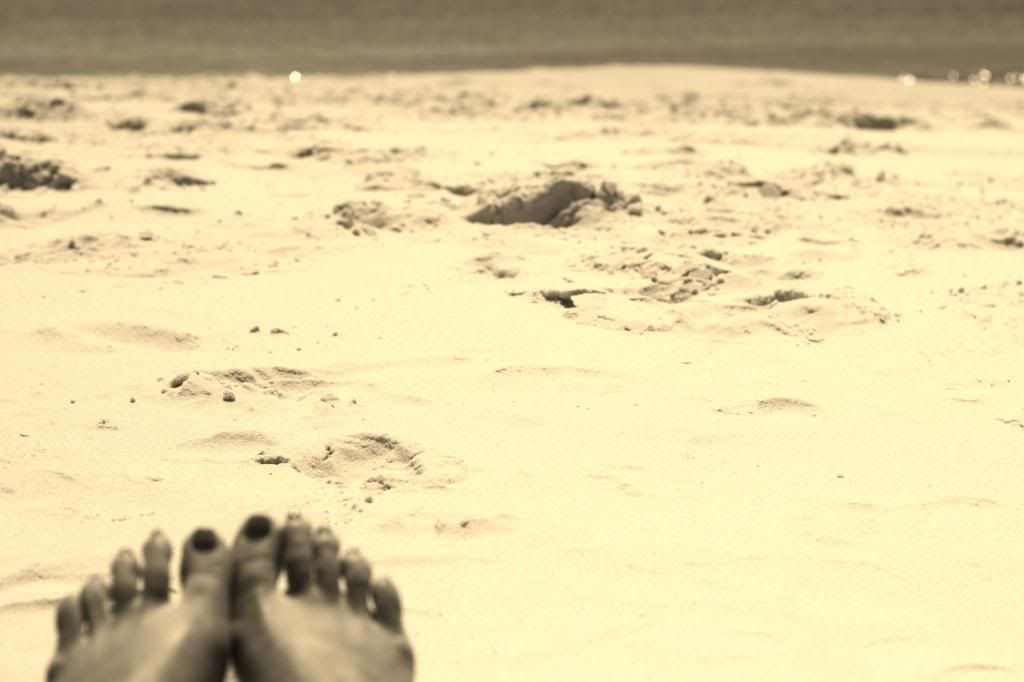 1. Young Harris, Georgia- for Julie & Lee's wedding.
DONE
!
2. Harrisonburg, Virginia- next weekend for Ashton & Ashley's wedding.
3. Santa Clara, California- this is tentative. still haven't decided if I'll go home this Summer.
4. Charleston, South Carolina- just a wish. I have
always
wanted to go. maybe it'll finally happen!
5. Pensacola, Florida- I'm actually going this weekend, and hope to go again to see my brother Sundar.
6. Cedars of Lebanon State Park- for my birthday cabin weekend,
DONE
!
7. The BEACH- I wanted to take an anniversary trip with Hunter, this turned into a friends beach trip.
8. Memphis, Tennessee- to see my girl Meredith. planning this for the 4th.
9. Davidson, North Carolina- this will have to be at Summer's end, to see my brother Amir.
10. Atlanta, Georgia- I'll probably end up here more than once.
11. Austin, Texas- this is just somewhere I really want to go. I've heard how cool it is!
I'll plan on updating this at the end of the Summer to mark my progress!
what trips do you have planned this Summer? any recommendations for the places I'm visiting??