And this top is another fabulous J.Crew hand-me-down from Shelby via her co-worker. My philosophy for hand-me-downs is seriously: the random-er, the better. Thanks Shel!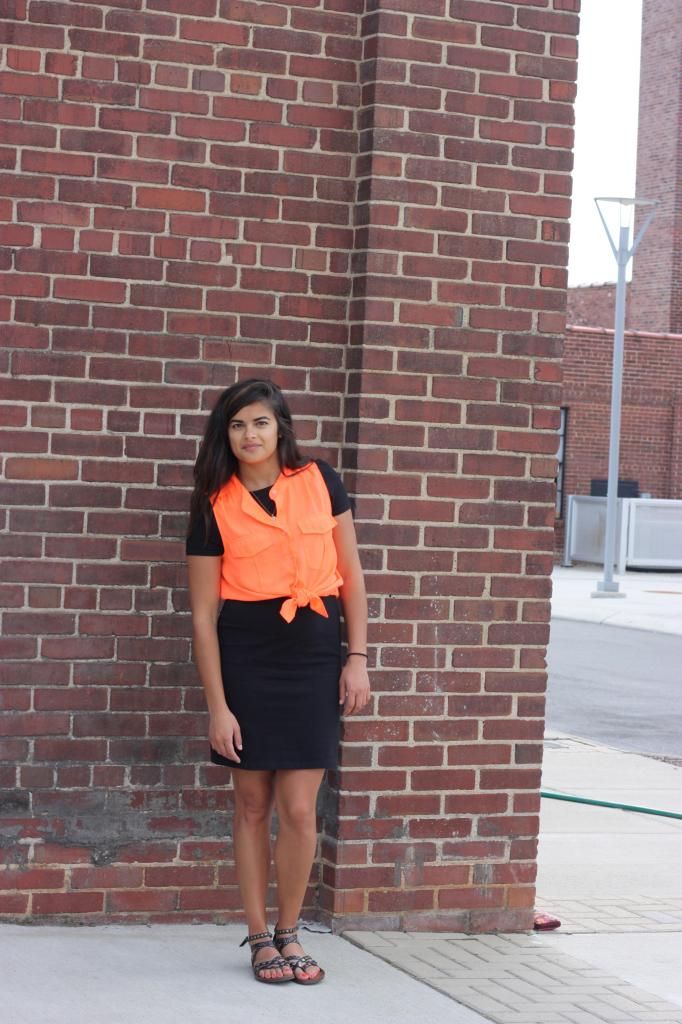 Anything tied over a dress is generally money in the bank. Keep that in mind.
I hope everyone, bloggy friends and IRL friends and those few special people that cross over both, are feeling excellent today and enjoying these days of Summer that feel floaty and hazy. And almost like we should be going back to school...but not for me anymore!
I'll be back this week with a belated birthday post for my dear Carina, and many photos from our #pappumastakeNashville weekend, most of which feature me making a horrendous face. Count on it.