I'll get this out of the way right off the bat (and keep these baseball puns hitting): the title is a play on
Turtleneck & Chain
, "the second studio album of the American comedy troupe
The Lonely Island
."
Anyway.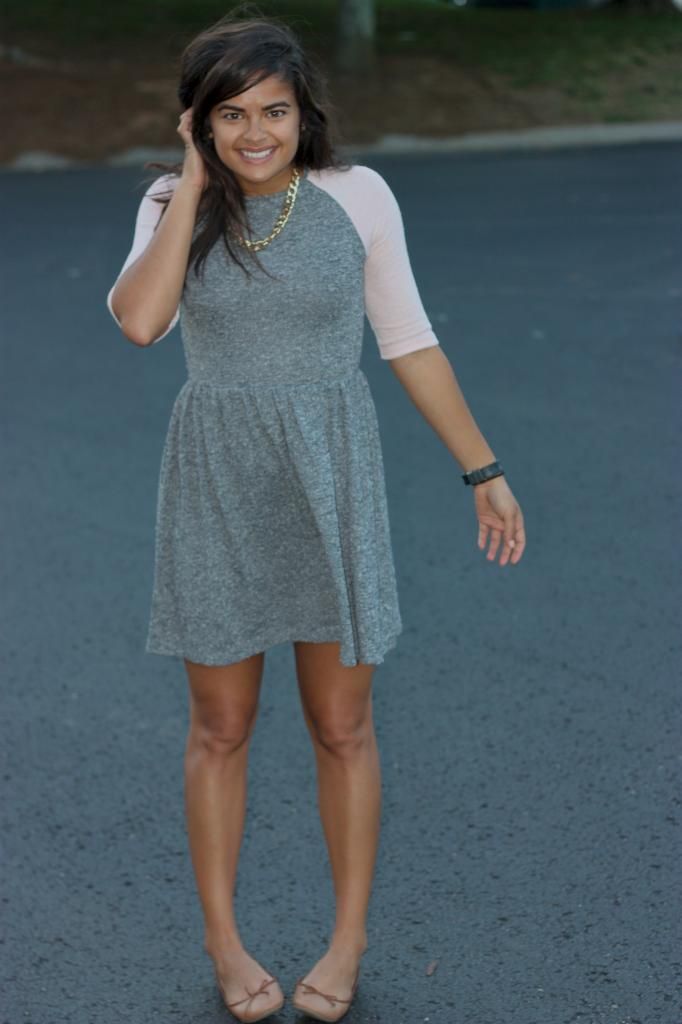 | necklace: H&M | dress: ASOS | flats: Old Navy |
Here's my third and final dress from my ASOS giveaway win (here's the
first
and
second
), and I think it's also my favorite! Ultimately, I chose simple knit dresses across the board. This one has a bit of flair to it, with the baseball tee look on top. I just can't wait to wear it again! It's comfy, simple, and didn't require much of anything to be a cute outfit.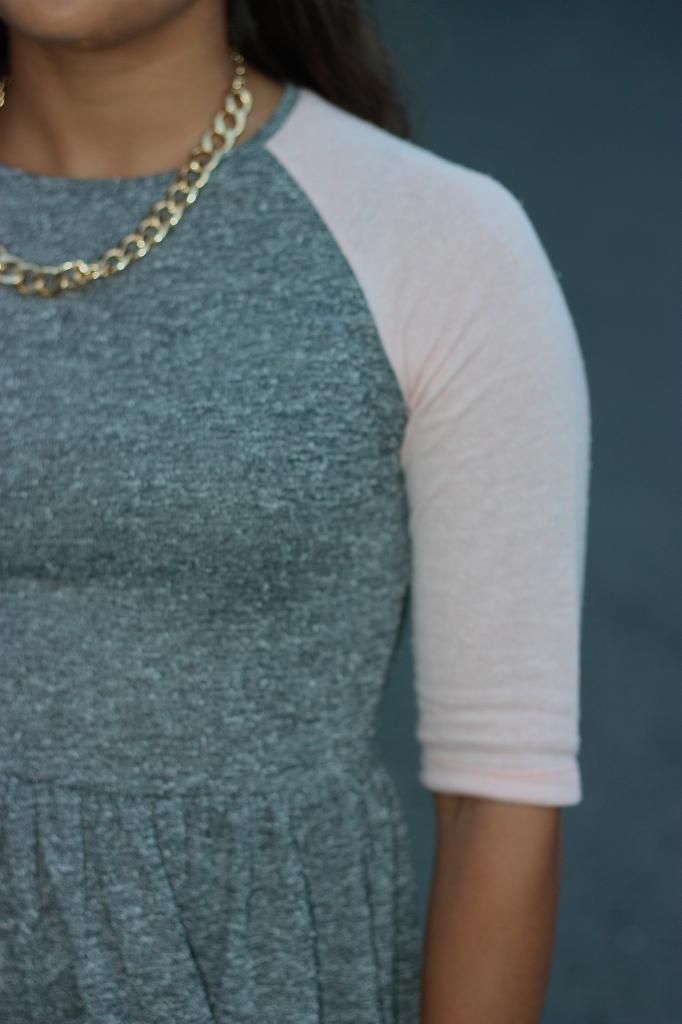 Also, to answer any questions about ASOS sizing: it is a bit tricky (that's why I had to exchange and went through the hassle in the first place.) I am wearing a 4 Petite in all my dresses, and I would definitely recommend shopping their tall/petite collections if you are able to. 4 Petite seems to be my magic fit, but I found a normal 4 to be waaayyy too big. Generally, I do wear smaller than a 4 in dresses, so I would say the sizes run small. But I don't think the sizing is uniform. Which makes it an especially tricky online order.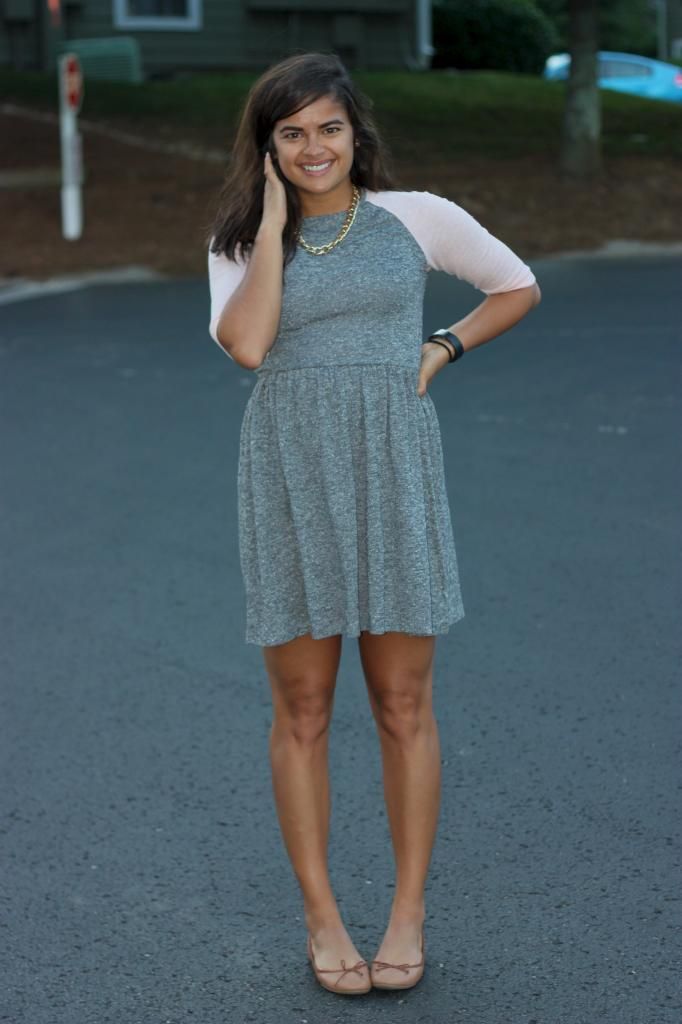 I would say it was worth the hassle though, because I do adore each of the dresses I ended up with. Plus, they were free, so how can I complain at all right?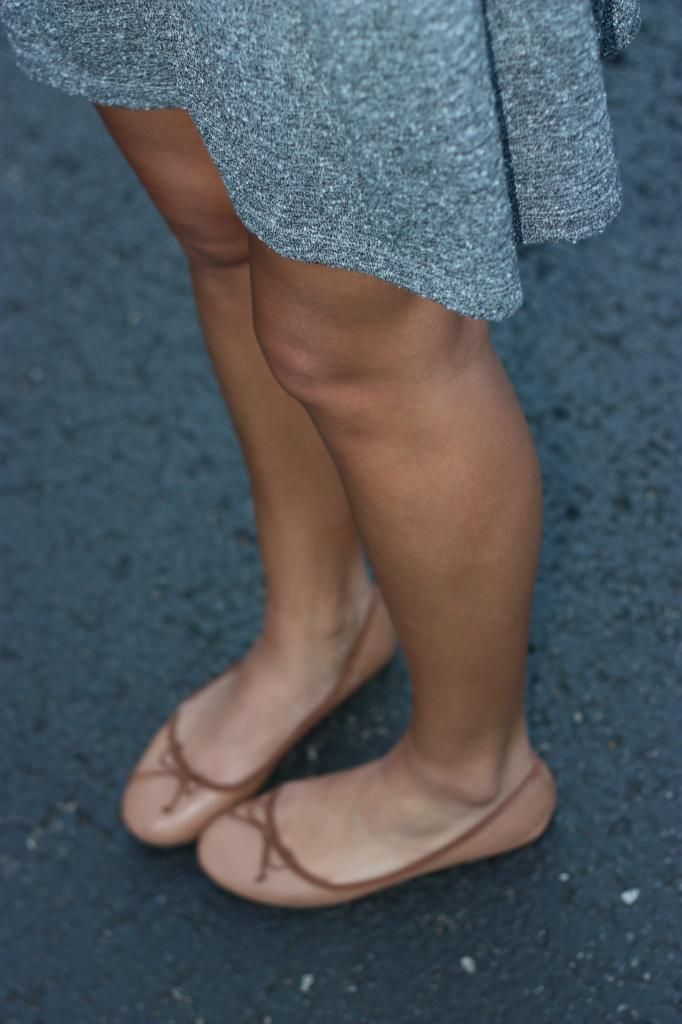 Like I said, all I needed was a simple necklace and flats to pull this look together! Next time I'm envisioning some tennis shoes and maybe a bigger statement necklace, but really, I think there are a lot of options! How would you style this dress?


This week I've been:
- frantically making plans for family arriving in town in a week (yeee! also yikes I have stuff to do!)
- planning a ping-pong doubles tournament at work on Friday
- spending the evenings with different (and some, neglected) friends
- as of this afternoon, house-sitting til Saturday!
- finishing The Bachelorette (don't get me started, but if you want to talk, we can!) (oh, and if these pictures look a bit rushed, dark, and haphazard to you, it's because Hunter took them on a commercial break leaving two new couple-ish friends sitting inside. The things I do. For this blog.)
Anything interesting happening in your week? Anything frantic? Send 'em both my way, I think I can relate <3