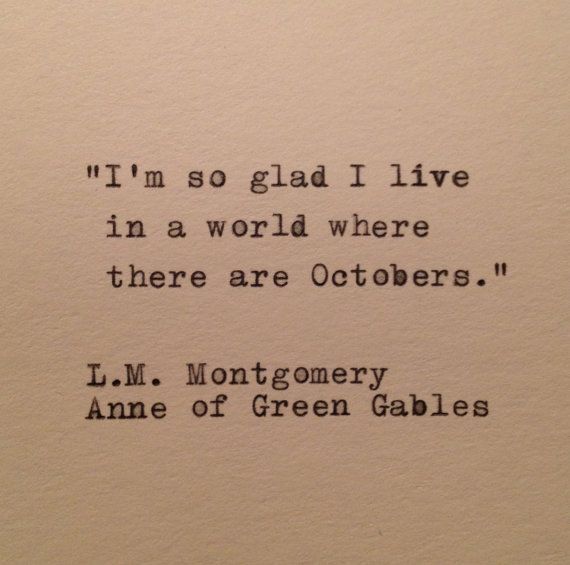 I'd have to agree with you, Anne! Man I love this time of year, and man I am loving this October. The same things I was doing a month ago just feel better. Fall brings the vibrancy back that is lost in the laziness of Summer; and I should add, we are still working out the last of Summer weather around here. Fall fashion is the best, it smells good outside, the weather is lovely, and oh yeah, sweaters!
Things I am looking forward to this October:
Talent Week/Night at work (already happened. Magical.)
hanging with Sundar, Amir, and my Mom this weekend
Halloweekend in Memphis with Meredith
the haunted house our office puts on for a family community center (theme: Haunted Circus!)
celebrating my first "Emmaversary": one whole year of my job!
co-hosting my first Theme Week: Graphic Tees with Andi. Kicks off Oct. 20th!
perhaps re-visiting some dates ideas from my Fall Date List
some costumes. Should I resurrect my Beyonce outfit, Poison Ivy outfit, or try something new?
Songs I will fully vouch for this month:
On the nightstand this month:
Where Are You, Bernadette? - Maria Semple (I picked this up again after dropping it a few months ago.)
Sharp Objects - Gillian Flynn, author of Gone Girl. This is a haunting read that I think is perfect for the season. I am spellbound and seriously creeped out. Like, I shouldn't read this when I'm home alone but I will anyway and get freaked out!

Things I can't wait to wear this month:
What are you looking forward to doing/listening to/reading/wearing this October? I'd love to know! Share below.