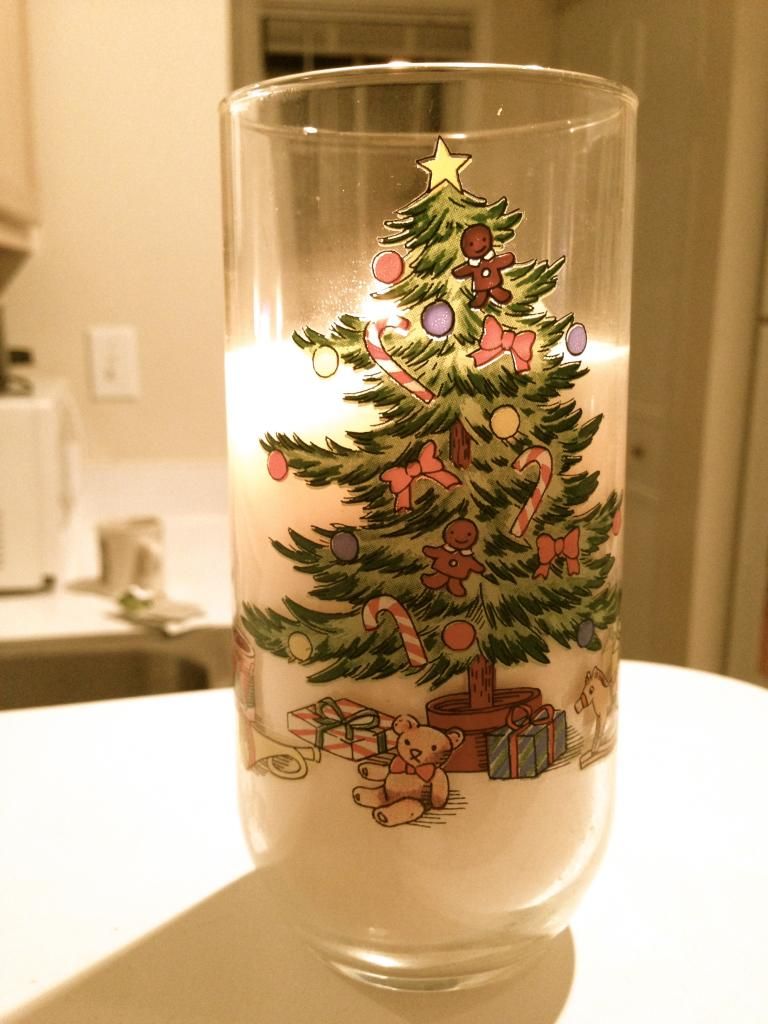 Hi friends, Merry Christmas week! I hope you all are truly enjoying the season, wherever you are, whatever the weather, and whoever you're with (reporting to you live from Hawaii, with my entire family. It's a bit rainy today, but we are making the most of it. So far I've been in the ocean everyday, and really loving the company!)
Since I felt really out of it this holiday season, I thought it would be fun to revisit some old posts of Christmases past around here, as my humble contribution to the seasonal blogosphere.
Like
last Christmas vacation
, spent in California.
Bits of the season
from life last year.
Our
office Holiday party last year
(still recovering from this year's btw.)
A
Christmas Day outfit
, from two years ago.
Christmas at home
, two years ago!
My
favorite part of Christmas
.
Priya's Christmas playlist
(I made one for this year too, it's called
#palohaChristmas2014
)
My
Honkytonk pre-Christmas,
in Nashville.
This year's
holiday outfit
!
And of course, my most recent
holidaze
; that'll give you an idea of what I've been up to lately (with the holiday interspersed.)
Alright guys, I'm headed off to take a swim in the rain, and tonight we're having dinner with an old family friend (that we haven't seen in 20 years!) Thank you for reading, hope you found some cheer, &
MERRY CHRISTMAS!
I hope it's marvelous. Over and out!