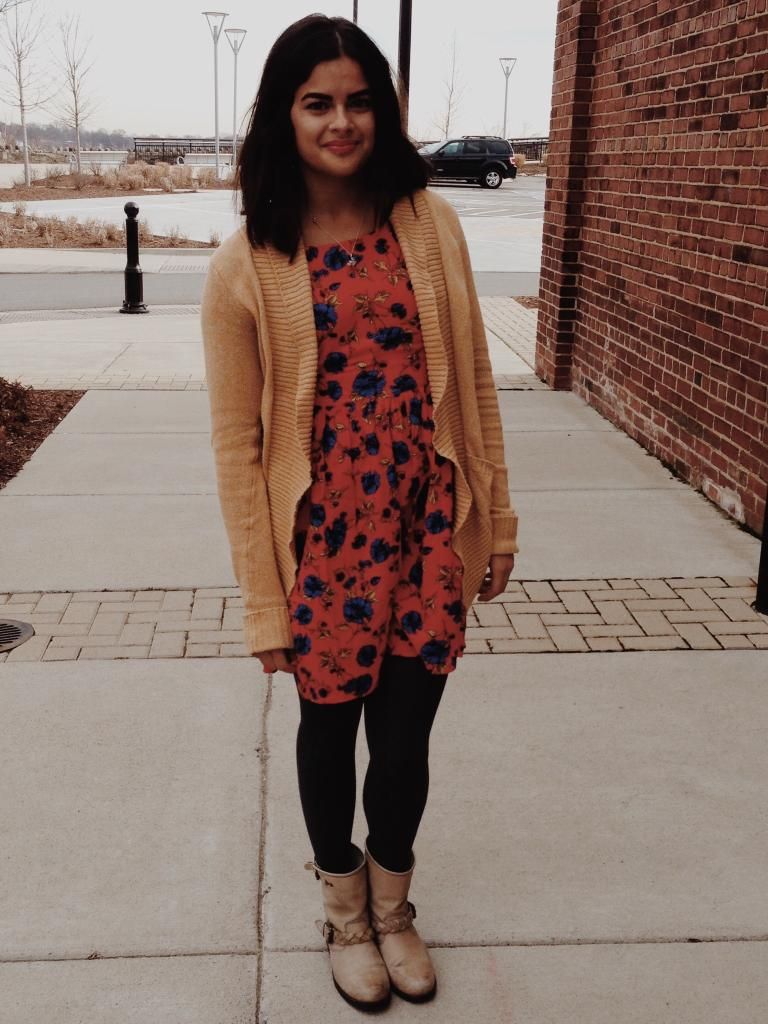 | sweater: UO (from Shelby) | dress: ON | tights: UO | booties: Report (from Carina) |
Just a couple quick notes on this outfit from last week: I hadn't washed this (hand wash only) sweater or dress for an embarrassingly long time, so they sat in my hamper for.ev.er. When I finally did wash them last week, it was like getting new clothes! My old favorite sweater, and I dress I've worn once, back in town. They pair so nicely together! This is somewhat of a solution to my shopping ban, which, by the way, I already made it one month! Can I get some applause or something?!
I managed to inherit these booties from Carina last time I visited her. I'm slightly wary of flat booties with my super-short legs, but I like wearing them with dresses. Can you see the cute braided strap?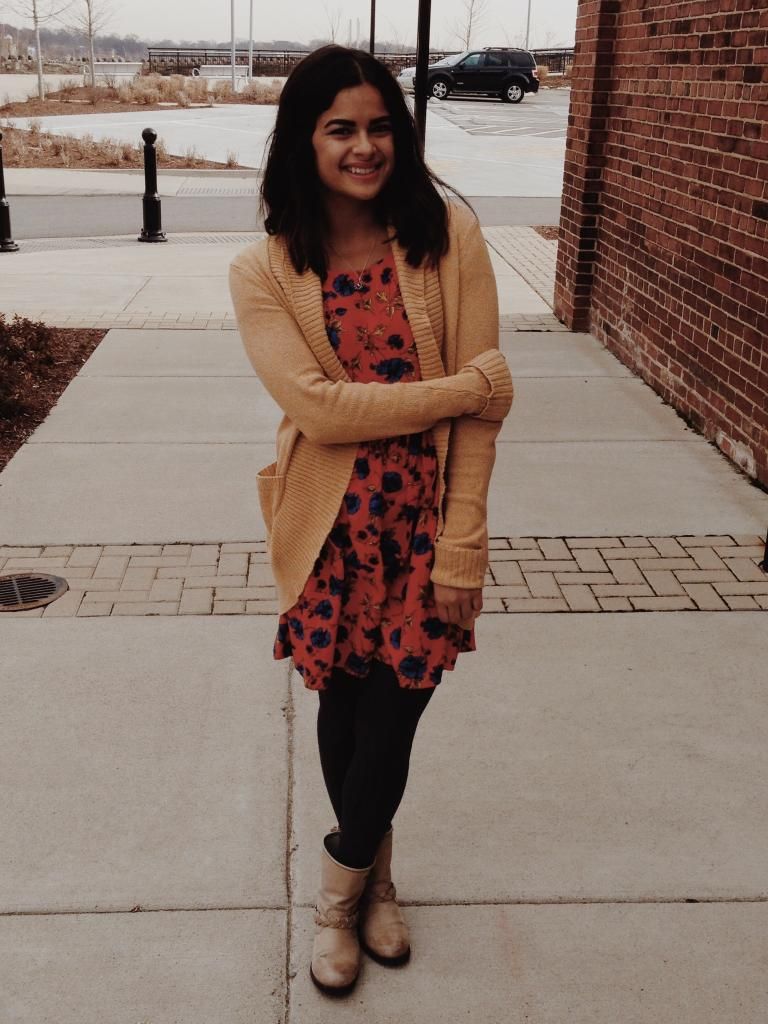 *photos edited with VSCOCam*
Well, I'm escaping the snow flurries in Nashville, and off to Austin, TX for Sistertine's weekend in a few short hours! Yeee! I always feel like vacations come at
just
the right time. Like, I'm ready for a day off (tomorrow), exploring a new city, matching pj's, too much eating (and drinking) and some quality time with my little Peanut. Oh- and meeting
Nicole
, hopefully!
Wishing you all a very fabulous Valentine's Day, and weekend! Hope it's filled with so much candy that YOUR teeth hurt, and ssssooo much love.
Thank you for reading and all your lovely comments, I'll be back Monday! xo
One more thing: I am posting for Bri on
Work Clothes, I Suppose,
check it out
!