Throwing it back to my roomie and best friend, Amanda, 's big day back in March! See my selfies from the day here.
Please note: I do not own/did not take any of these photos! They were all done by the lovely and talented Caitlin Selle.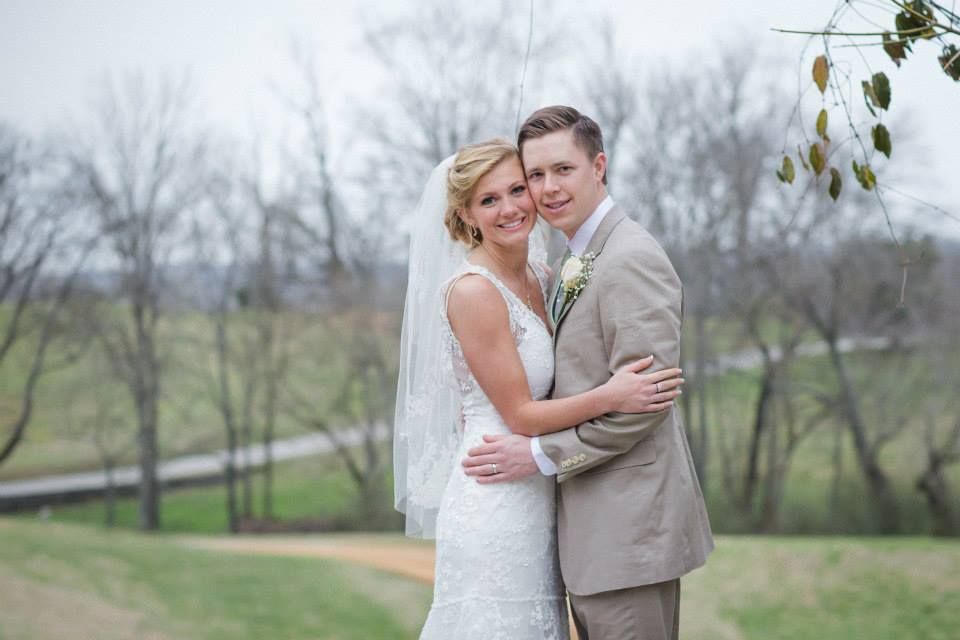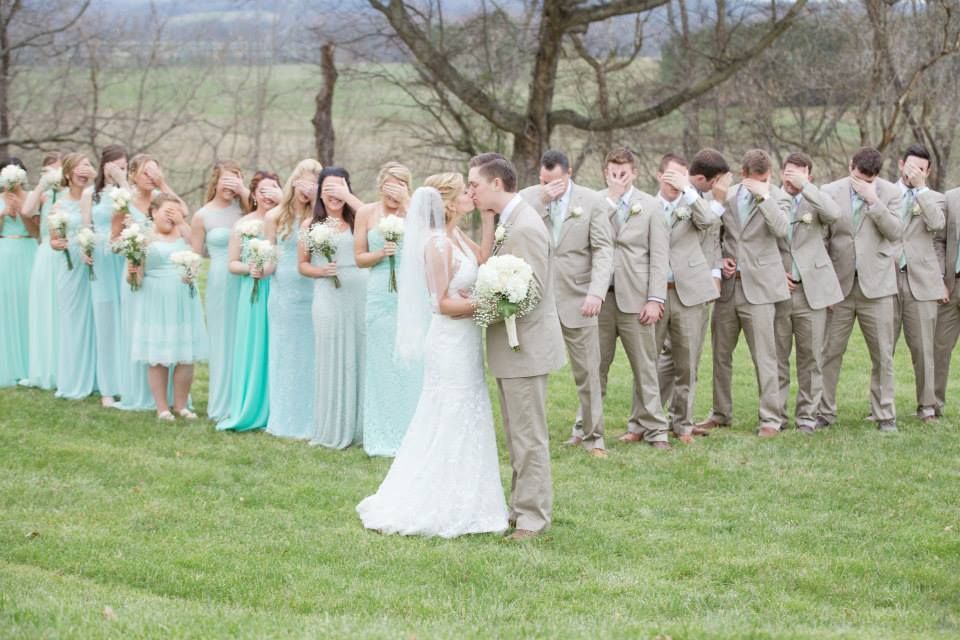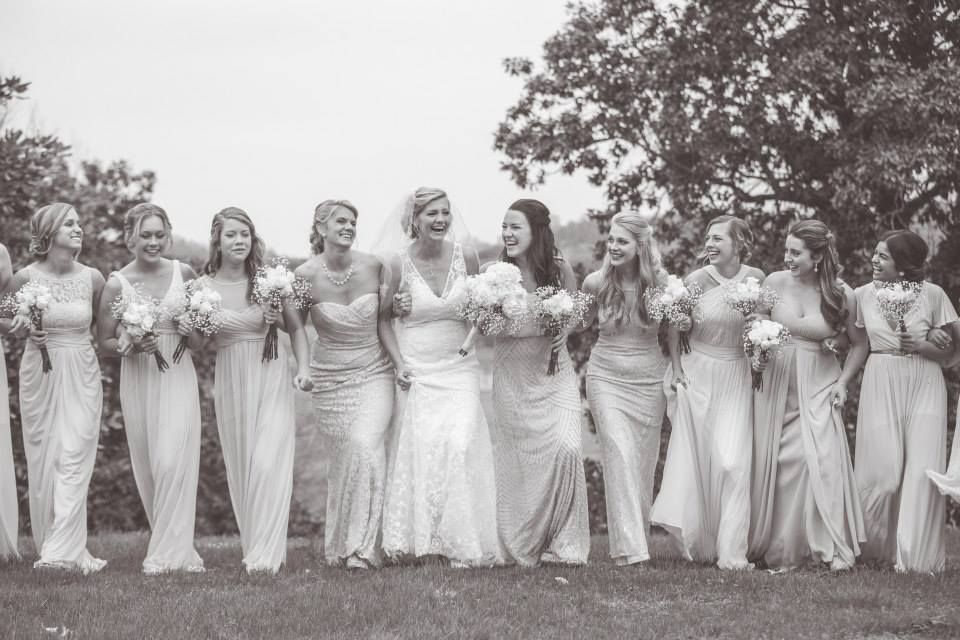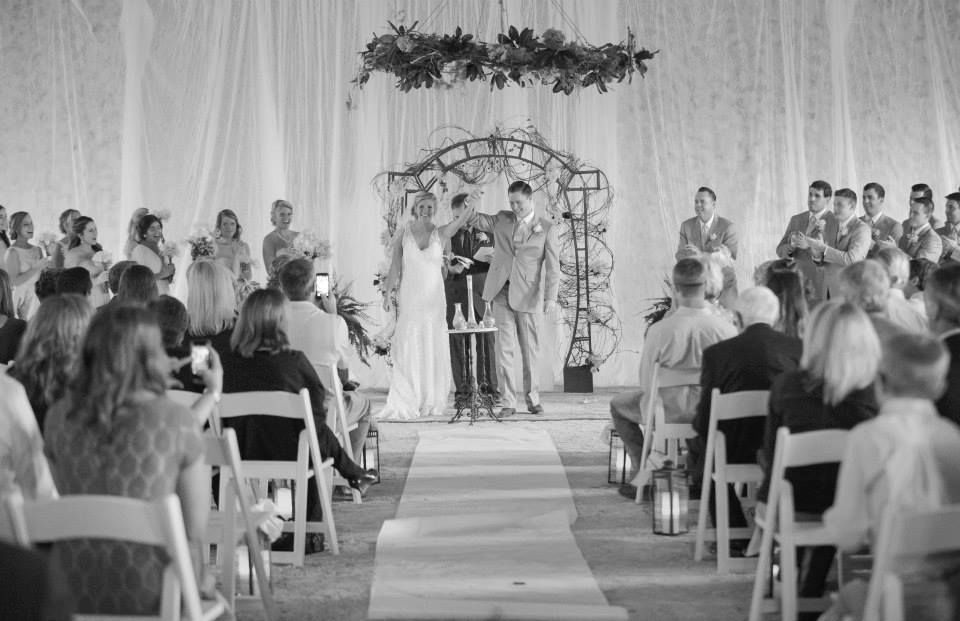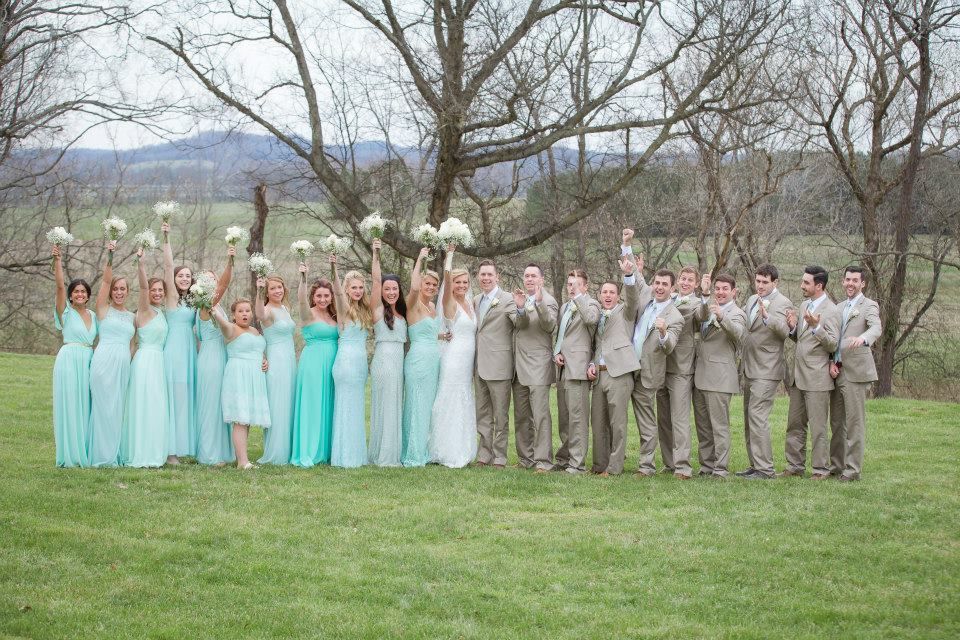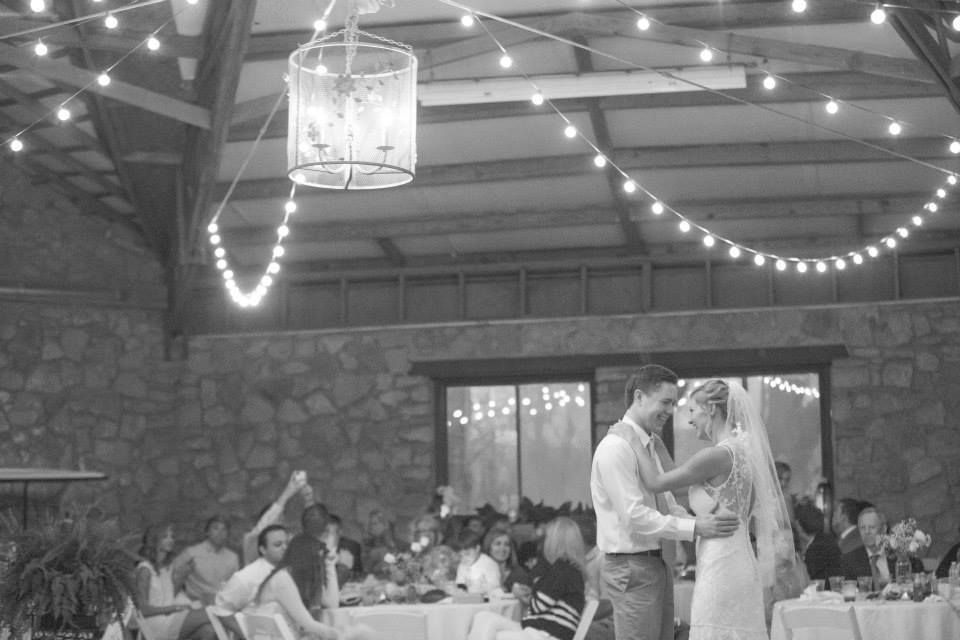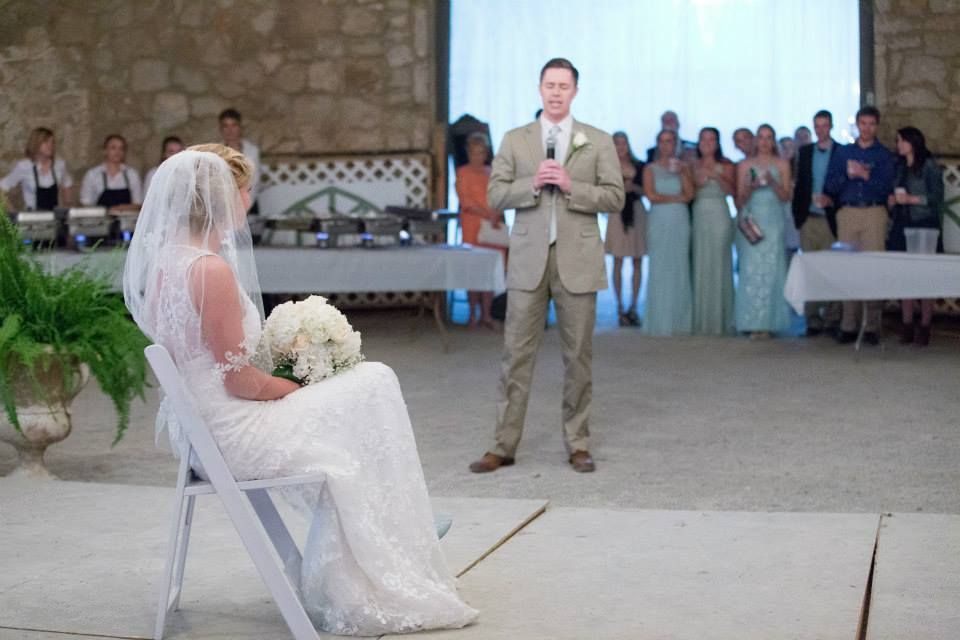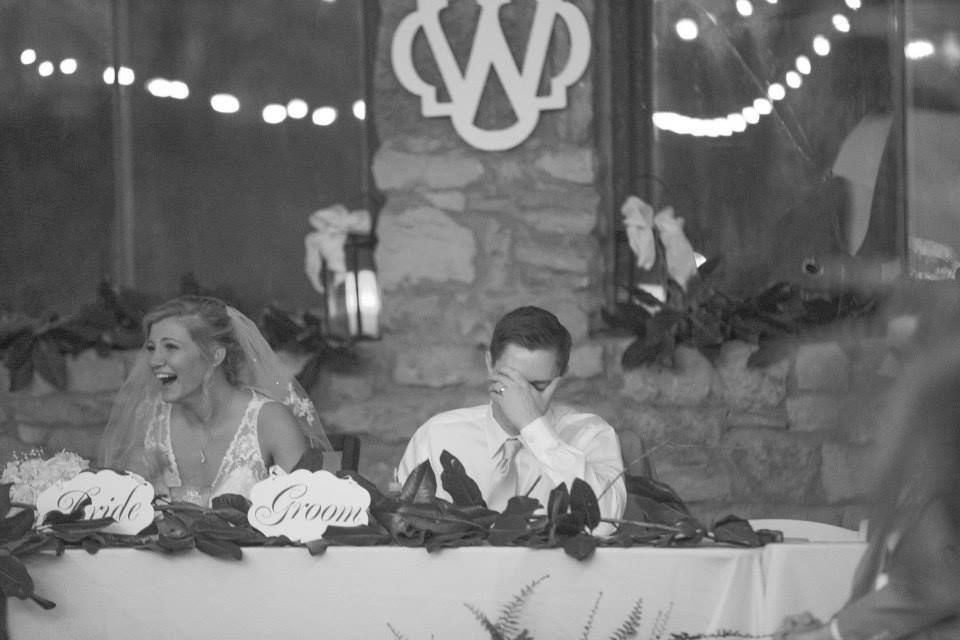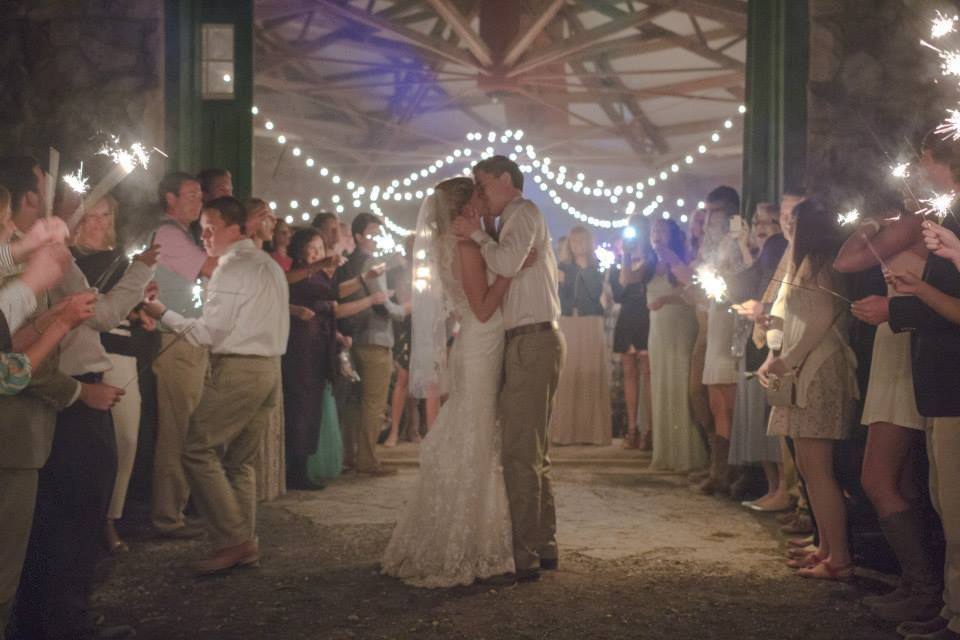 Hi everyone, for those of you I don't know, my name's Priya, and I met Amanda probably about an hour after I came to Nashville in 2009. We were both starting at Lipscomb, both running cross-country, and we were living together. I actually met Alyssia first and thought she was Amanda, which we laughed about later.

Living together, and especially after we had both moved away from home for the first time, we got to know each other very quickly. One thing we learned and I think we're still noticing is that it is very hard to find someone you can live with; and that Amanda and I complimented each other very nicely. I am extremely organized, I like having my entire life planned out; whereas Amanda seemed to always be flying by the seat of her pants, so much so that I remember constantly saying to her "I don't know how you live."

Dustin, one thing's for sure, you will be set for life because Amanda is the luckiest person of all time.

I have an entire Rolodex of stories to illustrate this, but probably the best example of this is: I used to work at the front desk of our dorm, and early one morning, one of our cleaning ladies came up to me and said 'We just found this under the couch, it looks like a birth certificate, you probably want to hang on to this and get it back to its' owner.' And I'm like- I've never even SEEN my birth certificate, my parents are like "don't even look at it, if someone steals it they will steal your identity" so what kind of irresponsible, careless, idiot (basically) loses their birth certificate under a COUCH?! And I open it up: Amanda Rae Twigg. So I think I marched up the stairs and I had the attitude of "Well thank goodness I found it" and Amanda said something like 'Oh THATS where I left that!"

So Dustin, definitely buy some lottery tickets.

Our contrasting personalities really kept things interesting, and they ended up being mutually beneficial. I was there to keep Amanda organized and make sure she got on the team bus on time (except for that one time), and Amanda was always there to calm me down, keep things fun, and always made me feel valued. One thing that anyone who knows Amanda knows is being around her instantly makes you feel like the most special, loved person in the world; and that's something I remember appreciating about her right away, in my first semester of college.

So naturally, we're navigating all these things that come with college, and we're both meeting a lot of people. And for most girls, you're chasing after guys trying to get them to date you, I mean, I forced my boyfriend to go out with me, and I still am. But for Amanda, it always seemed like guys were chasing her, and she really couldn't be bothered by it. I remember talking to Amanda after she hung out with one guy and asking her, "ok, how'd it go?" And her saying something like, "Ehh, it was ok. I just don't really like him, I think?" So all of us girls are over here on the side like, you poor thing, that is a terrible problem to have. But also thinking- who is the cowboy that is going to tame this wild stallion?

Enter Dustin. When Amanda and Dustin started talking, we weren't living together anymore, and I remember the very first time she told me about him. She said, "Priya, I met this guy, and I really like him." So already, this is different. I'm thinking, ok, that's really good, that's normal.

Pretty soon after that they started dating, and she was saying things like "I really like him Priya. I think I love him." So this was completely new. Probably even a better example of how she felt was when things weren't going well, and they would get in these world-ending fights where I had to call Dustin up and say "Hey, you better get over here and fix this!"

And after that, when I would ask her how things were going, she would very casually say "Oh, we're getting married!" Definitely not something I had heard from her before.

And I think we all know where the story goes from here, soon after, they were engaged! And I want to take this moment to apologize for ruining the proposal, Ms. Dana, I'm sorry. In my defense, I felt like, and I still feel like, I was giving my roomie away. But I think what's important here is that we're at their wedding, so things turned out ok!

Dustin and Amanda- congratulations. I am so happy for both of you, and I love you both. I promise to be a good friend to you as you start this new life of being married!

Dustin- Amanda is crazy about you, only you, and has always been! I'm sure you already know this, but the Twigg family is the most loving family I have ever met, and I know they will take you in as a son immediately!

Amanda- Roomie! I see the way that Dustin cares for you and I know he's going to be an awesome life partner. I am so happy that you have found the one your soul loves.

Amanda and I used to always say we'd be "Roomies For Life", and move into a duplex when we got married, so I'm not sure if that's the plan now but let me know.

Cheers to Dustin and Amanda, congrats you guys!